RESPONSIVENESS, RELIABILITY, TRACEABILITY.
Specialists in industrial valves for the petroleum, petrochemical and process industries since 1981.
industrial valves / safety valves / control valves / automatic valves
OUR ABILITY TO 
REPAIR, MANUFACTURE AND SUPPLY 

SPARE PARTS
Thanks to our experience as a JL MALBRANQUE manufacturer, we have the expertise and competence to repair or manufacture any spare parts required to bring your equipment back into compliance.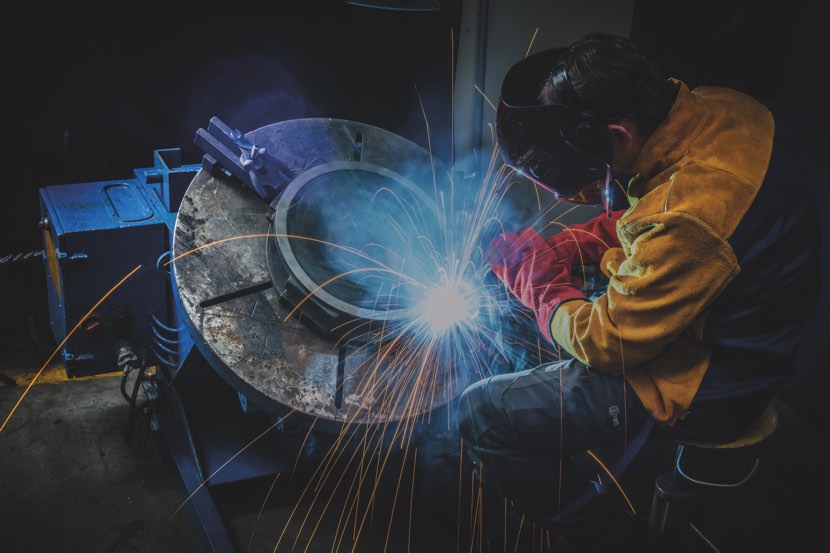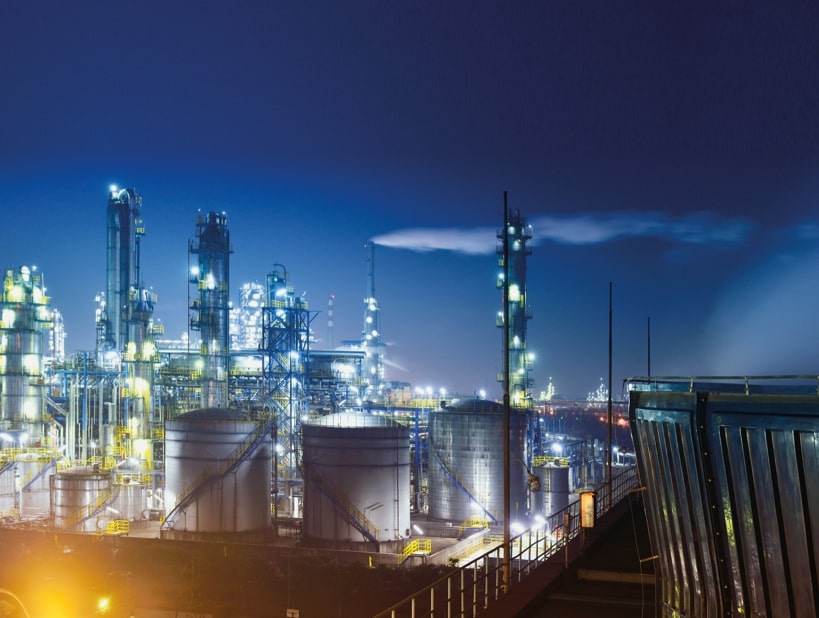 ZOOM ON THE MAJOR  
TECHNICAL STOPS
Technical stoppages are critical periods for all our customers. For several decades, Robinetterie Service has been assisting major clients during these delicate operations.
ROBINETTERIE SERVICE is always looking for Technicians as well as itinerant Technical Sales Representatives. Please do not hesitate to send us your spontaneous application by clicking below.